Information and Referral
WIN is a resource for disabled persons to connect to services, housing, access and more using our wide network of contacts.
Connecting Resources With Consumers
Sometimes getting started is the hardest part. WIN is here as a center of operations for people with disabilities, their families, and the greater community to work towards affordable housing, transportation access, adaptive equipment, support services, and more.
We've done the heavy lifting, we can connect those seeking contacts and services can find what they need at WIN.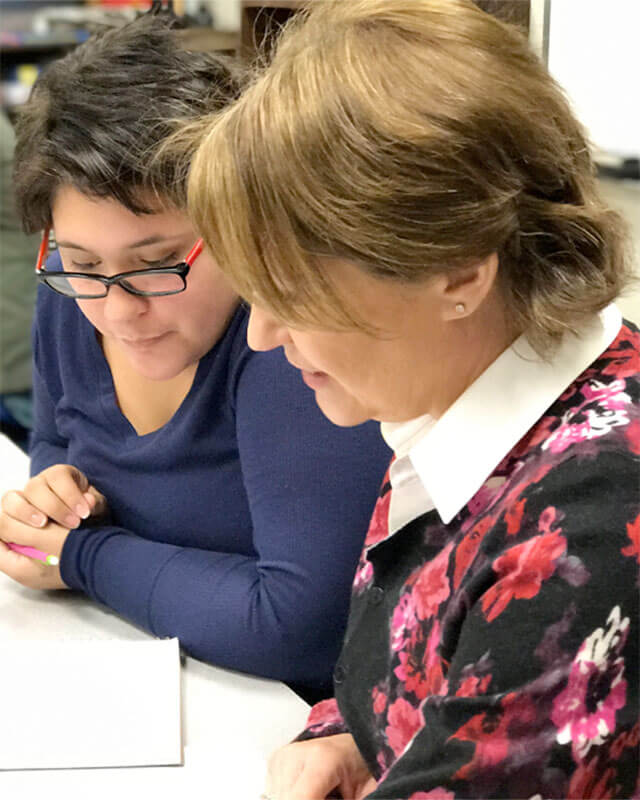 We're Here To Help You Get A WIN
WIN is a resource of information and can provide people with disabilities the resources and contacts they need, as well as tips and advice on how to access services and products.
Available Resources
WIN Centers connect consumers with funding and service providers for:
Durable Medical Equipment