Housing Services
WIN Centers provide resources for those living with disabilities to advocate for themselves for fair housing, and skills training to live independently.
You Have Rights
Everyone has the right to accessible, affordable housing in the community of their choice. As a tenant, you have specific rights and responsibilities, and we can help you understand what they are. 
Knowledge Is Power
Moving to a new home can be exciting, but there are many things to consider before moving. The skills development program can help you learn to look for housing, know what questions to ask when talking to a landlord, and learn how to create a budget that covers the costs of moving into new housing.
Where Can I Access WIN Housing Services?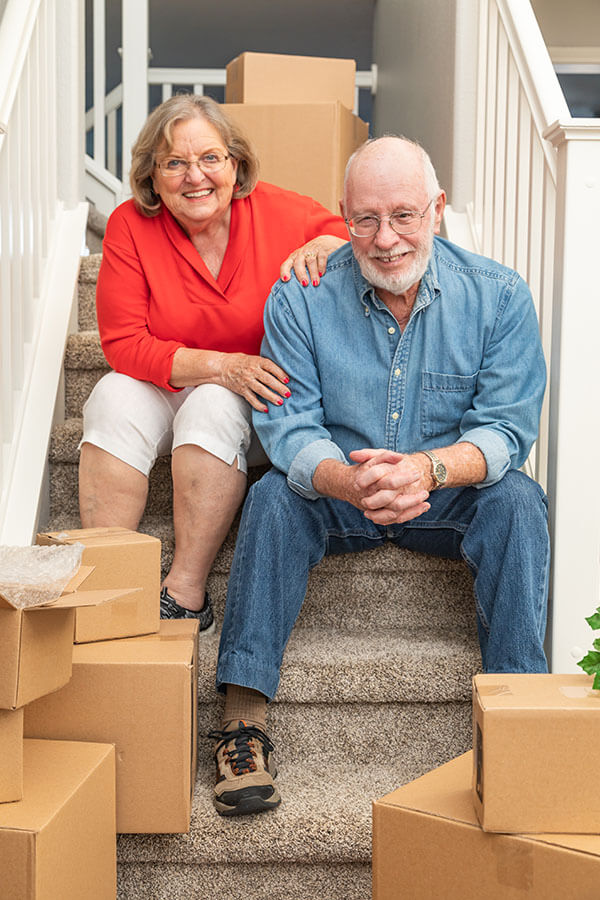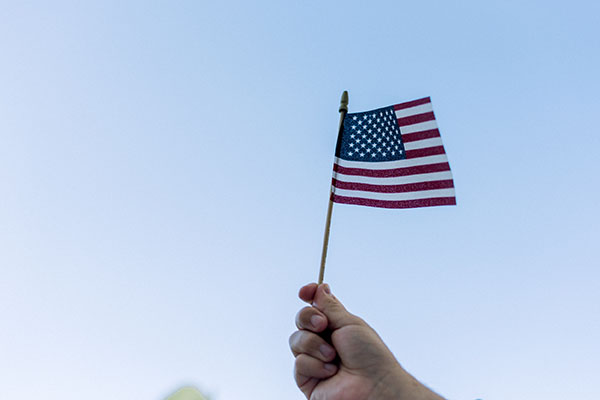 Advocacy Training
Because of the Fair Housing Amendments, landlords cannot discriminate against people with disabilities. Housing training can help you become a self-advocate: we will assist you in learning your rights, filing complaints, and learning which agencies can help with your advocacy efforts.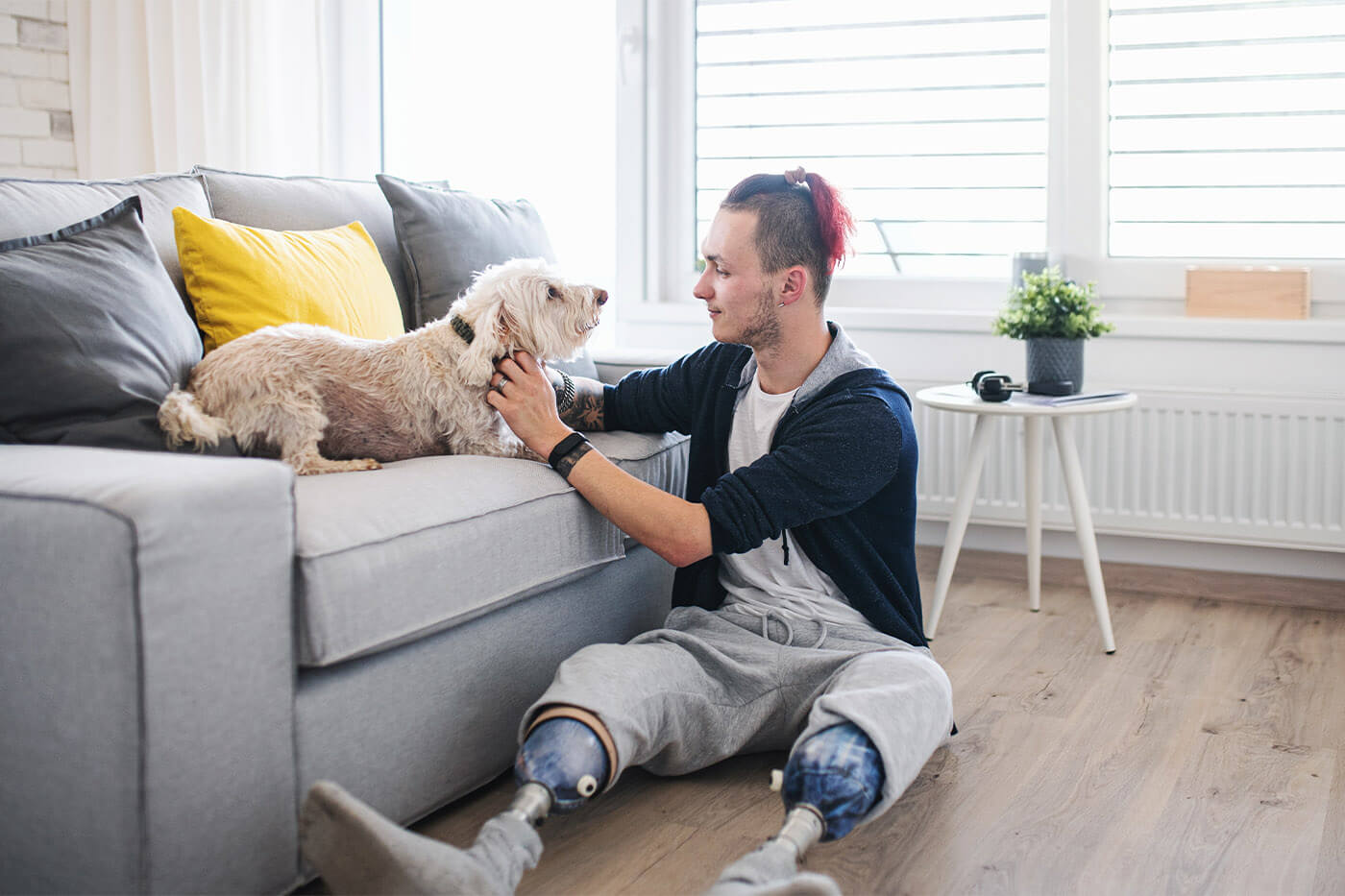 Skills Development
Housing training can also include details on how to develop a household budget, how to keep your living space clean and safe, and how to fill out applications and forms when you are looking for housing.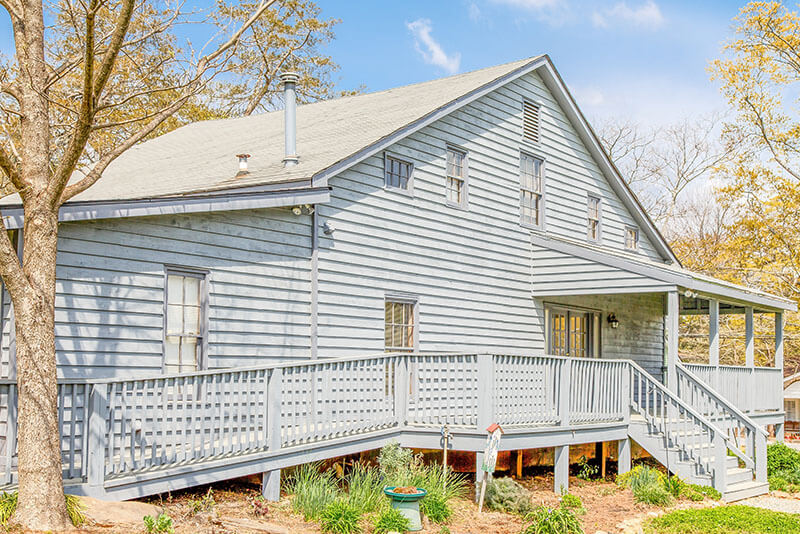 Freedom Of Choice
 WIN Centers maintain a list of accessible housing both private and public as well as subsidies that are available. We can also assist you in completing housing applications.
Click the button below to find a WIN center near you and get started.