Transportation Services For Disabled Individuals
Centers in the West Virginia Independence Network provides accessible transportation for people with disabilities in select counties across the Mountain State.
Non-Emergency Medical Trips
Doctor's appointments or clinic visits
Non-emergency hospital appointments or visits
Dialysis
Physical Therapy
Rehab Services
Pharmacy/Drug Store
Non-Medical Trips
Grocery shopping
Attend day time meetings
Go to a restaurant, movie or the library
To pay bills
Where Can I Access Transportation Services?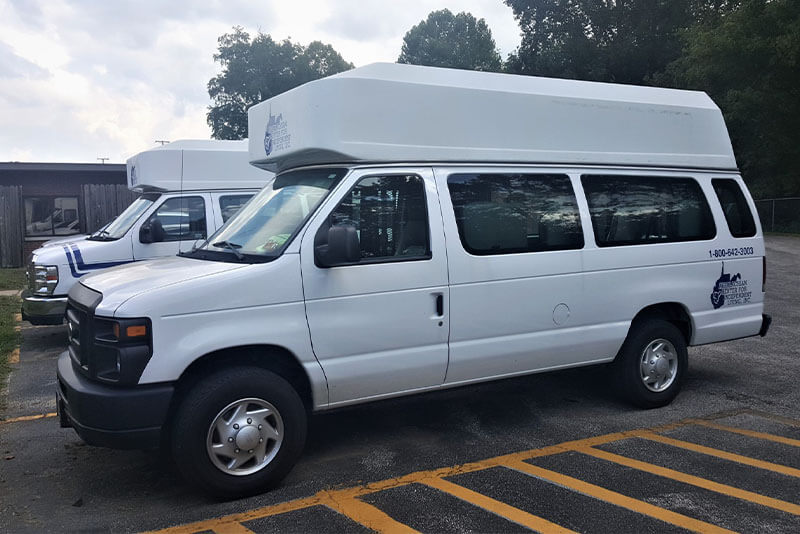 Transportation Services For Disabled Individuals
If you are a Medicaid recipient then your non-emergency medical trip may be covered by Medicaid. You should call the state's Medicaid Transport System at (844) 549-8353. If you need accessible van transport, that system may arrange your trip.
Click the button below to find a WIN center near you and get started.