Transition Services
Living and independent life requires preparation, planning, training, and execution.  Centers in the West Virginia Independence Network can assist with your transition into the classroom, or out of assisted living facilities.
Get Your Life Back On Track
There is no barrier too great to overcome, with the correct support system, planning, skill, and strategy.
Independent living means just that: living independently.   For our network, transition back to normal life is the ultimate WIN. 
The West Virginia Independence Network aids consumers in the transition from nursing homes and institutions into independent living situations of their choice.
WIN offers programs to assist students with transition to higher education or into the workforce.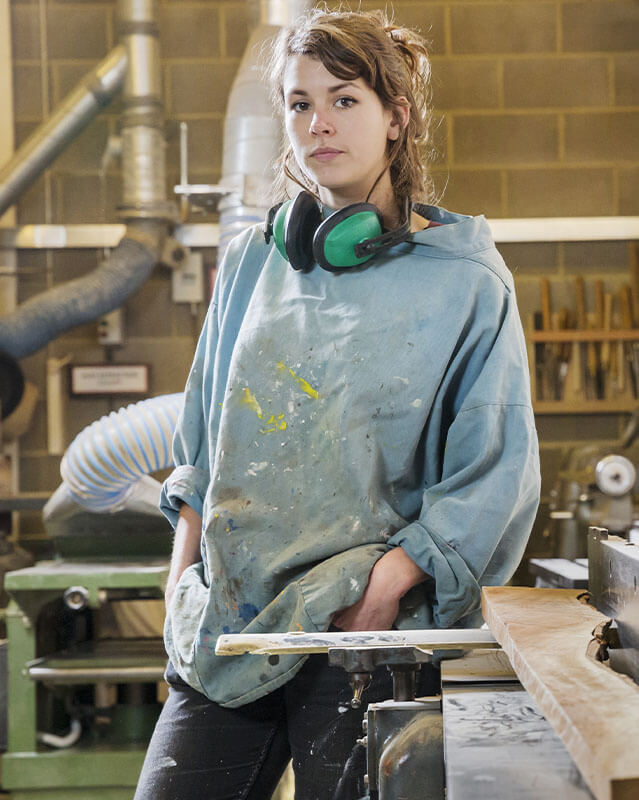 Take The Next Step
Finding a place. Going to college. Getting a job. These challenges may be overwhelming. Centers in the West Virginia Independence Network are here to assist consumers who are ready to face these challenges, and take their next step.