Independent Living Skills Training
With a goal of living an independent and self-sufficient life, WIN works to identify challenges our consumers face, and customize services to best meet those needs.
Learn Skills To Help You Live Your Life
WIN's goal is to create sustainable situations in which people living with disabilities are able to maintain and manage their lives without the need for ongoing care.
The West Virginia Independence Network helps consumers find job training, gain computer literacy, and learn how to manage day-to-day tasks such as grocery shopping or cooking. 
WIN individually tailors strategies based on an individual's needs.  Our centers will help you gain and maintain a successful independent life.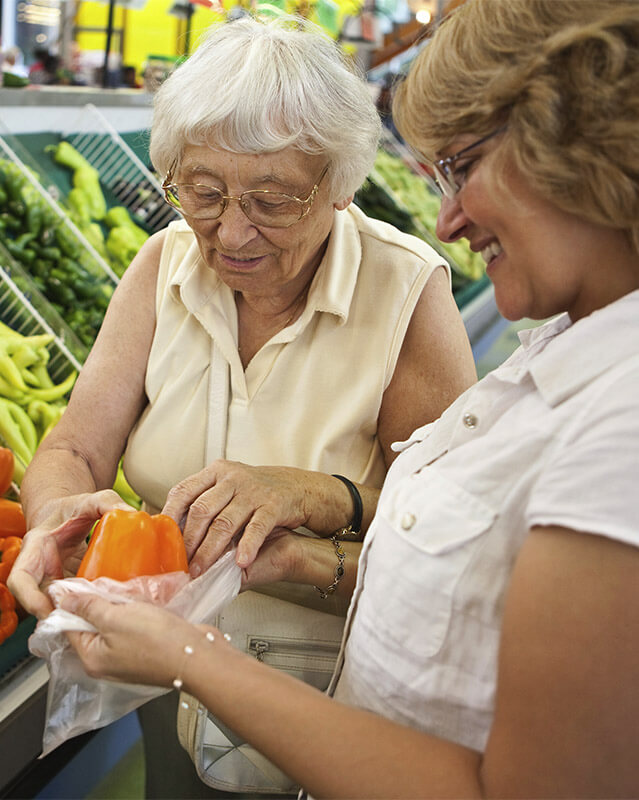 What Do You Want To Do Today?
Skills training includes help with everything from budgeting to recreation, to education, to shopping and homemaking. WIN centers strive to identify the needs of each consumer and customize a Skills Training program to reach their goals.